Become a Certified Mindfulness Teacher
Awaken your inner knowing, your inner self, a realization
of who you are and why you were born
so that you can fulfill the purpose of your existence
FREE Self-Realization e-book
Become a Certified Mindfulness Teacher
For Teachers, Parents, Councilors, Teens & Young Adults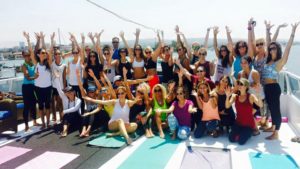 Learn to take control of your mind:
Dramatically increase memory and learning
Overcome anxiety, stress and depression
Develop control over mind, emotions and behavior
All by learning how the mind work and working with it
---
Mindfulness Training 
Become a certified Mindfulness teacher specializing in kids & teens It's also perfect for teens and young adults. Learn methods of teaching kids coping skills for eliminating stress and anxiety, enhancing brain function and focus and increasing confidence and self esteem!. Everyone will learn basic NLP, Mind Control, bio-feedback and behavioral modification, a tool kit for being smarter and happier.
Feel rewarded in your work as a  Mindfulness Teacher. You'll be able to bring in these brain enhancing tools in to your classrooms, therapy offices and homes when working with your kids, and they work for you too.
This training is great for school teachers, parents, counselors, yoga teachers and anyone who is passionate about helping children thrive and succeed. There are many different reasons to take this training and you can implement it into the work you already do with kids, or you can start your own mindfulness classes for kids through community centers and schools!
---
 Podcast: with Steven, Jessi and Dawn click here  
---
FREE TELECONFERENCE 
Monday evening, December 2nd, 9:00 am Pacific, just dial 641-715-3660 pin 762617#
---
CERTIFICATION TRAINING
Coming: December 9 &11, 2017
Atrium Hotel, 18700 Macarthur Blvd, Irvine, CA
To sign up for the course online at $1500 CLICK HERE
Group discounts available for teaching staff, yoga staff and counselors
 You will receive an email with confirmation and pin code. Family members are invited to join for free.
---
Mindfulness Teacher Training Certification
For teachers, parents and counselors, yoga teachers, Teens and Young Adults or anyone interested in helping children & teens, or improving their own memory and skills.
Providing you tools and training in how to provide children and teens coping skills and mindfullness training. You will learn to:
Teach children healthy ways to deal with Anxiety & Stress through mindfulness
How to listen, communicate & express their emotions consciously
Develop their ability to focus, absorb information, develop their mind and learn
This also develops self confidence, happiness and peace
How to eat and live healthy
The first day you learn these proprietary tools, we've been using successfully for decades, then the second day you get practice teaching these tools to kids and teens. This is powerful training for teachers, counselors, parents, yoga teachers or anyone who works with kids. The Self Awareness Institute has been teaching mindfulness to children and teens successfully since 1985, and we have a teaching staff with experience. After passing an examination and demonstrating proficiency in these tools, you will receive a certification from the Self Awareness Institute, whose been certifying teachers since 1985 and has hundreds of teacher's around the world, and you will automatically be invited into the Society for Mindfulness Teachers.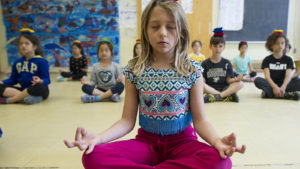 Give the children the tools they need to thrive, be happy and successful. Give them power over their mind.
Enlightened Leadership Training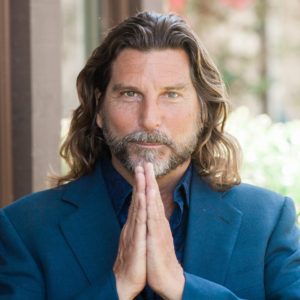 Power, Profit & Peace
Become Enlightened
CLICK HERE for Steven's Media Kit
SELF-MASTERY COURSE – This Class is Full
Steven brings the leading edge in transformative tools through speaking, training and media to executives and entrepreneurs to:
Realize your higher purpose and sharpen your leading edge.
Awaken higher consciousness, awareness & enlightenment.
Experience extreme happiness & fulfillment in life.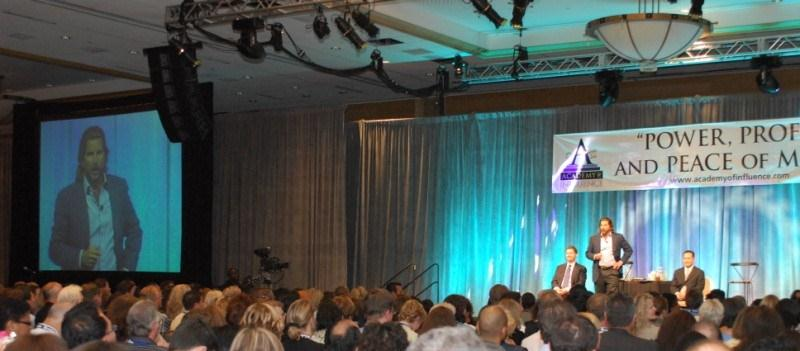 Steve S Sadleir has done seminars with Mark Victor Hansen and Dr. David Hawkins, and provided mindfulness training to the medical staff of Dignity Health Care and St. Mary's Hospital. Master Steven is at the leading edge in mind-tech for the 21st century and the enlightenment of humanity.
VIP Groups of 5-6 Game Changers
Simply put, The Power Vortex makes you more powerful. Powerful in the sense of having a stronger attractor field which enables you to manifest like a Master, and Powerful in that you will be "re-calibrated" to a higher level of consciousness each week.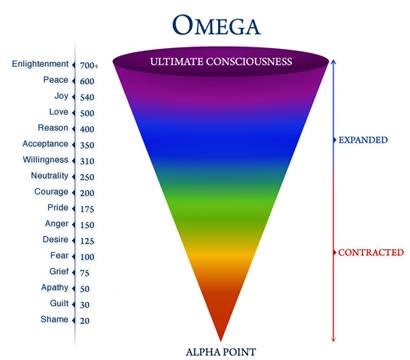 Steven is unique among speakers, trainers and media personalities for his high level business experience and training as a recognized Kundalini Master and Guru with students in over 120 countries.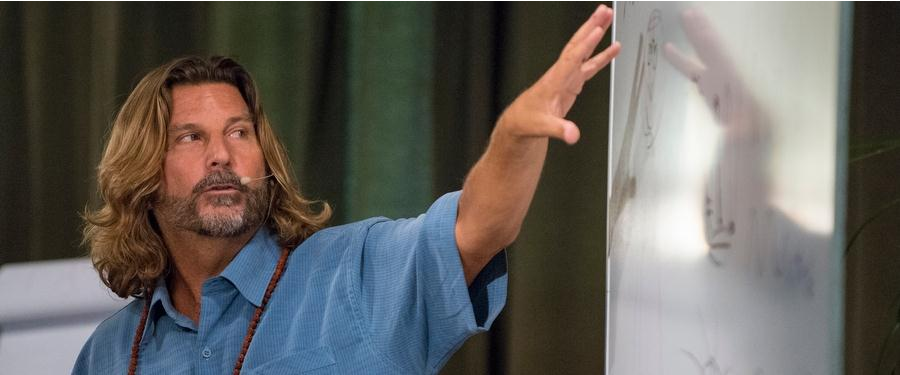 The director of The Leading Edge and senior instructor, Steven S. Sadleir has trained thousands all over the world over the past 30 years. He is a best-selling author, hosts a radio show, appears in two new movies as an expert and hosted his first television talk show in 2013 for the Hallmark Channel. Steven is a Kundalini Master, speaker, and regular guest on radio and television, including FOX and NPR and will be launching another new show later this year. Steven also holds a Master of Arts from the University of Wales as a Rotary Scholar and holds several state licenses, and is known as both a meditation guru and financial guru and a Master teacher.
One you realize that there is something to be realized, your realization has begun.
Previous Clients:
Bank of America
Peak Potentials
Mike Ferry International
Land America
Success Strategies
Mark Victor Hansen
Motion Picture Guild
International Yoga Expo
Lawyers Title Insurance Co.
EMB Bancorp
CK Cooper Securities
Prudential Insurance
Many others…
"The pinnacle of success is not wealth, power
or fame…it's enlightenment of the consciousness"