Take Your Life to a New Level
Become more powerful, prosperous and peaceful too
---
A New Class is Forming for July, Scroll Down to Learn More
Awaken your inner knowing, your inner self, a realization
of who you are and why you were born
so that you can fulfill the purpose of your existence
You are being called…
To awaken from the dream and realize who you are
So you can fulfill your destiny
Corporate Training Programs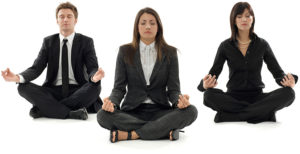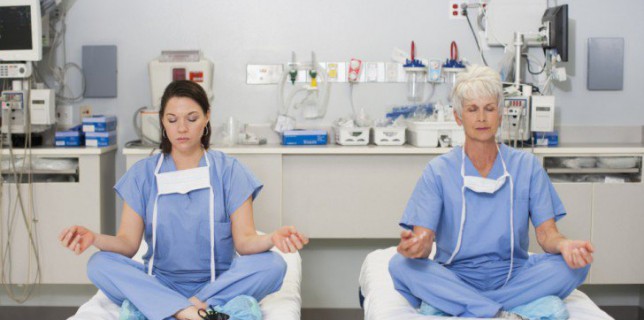 We Train Doctors & Nurses in Mindfulness
The Mastermind
A New Group is Forming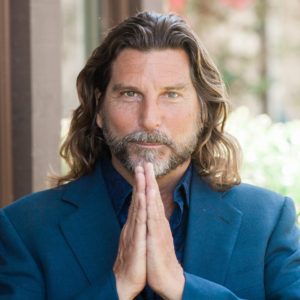 Mastermind with a Master
Become more
Powerful, Prosperous and Peaceful
By request a 3 month Master Mind is forming at a special rate for our Super Stars.
Most of those joining already know how powerful this is, but if you are new and want to learn more we are offering a Preview Call on
&
Wednesday, July 4th, at 9:00 am Pacific. 1-641-715-3660 and pin 762617#. Drop in.
---
THE SPIRITUAL MASTER MIND BEGINS
The following Wednesday…
Wednesday, July 11th, at 9:00 am Pacific, and you will receive the pin upon registration.
SPECIAL HALF-OFF RATE FOR THIS GROUP
To sign up with a single payment at the half-off rate of $750 click here
To sign up with the special rate with 3 payments of $250 click here
---
To listen to the Preview Call that talks about the class click here
What is a master mind and why would it be of interest? Especially a Spiritual Master Mind with a real Master, why?
ENERGY

Whatever you want to achieve or accomplish you need energy, the energy and inspiration to create or manifest and keep at your goals, the group and the leadership creates a vortex that keeps you plugged in and going strong. This will be accomplished through Shaktipat energy.

ATTRACTOR FIELD

Where your bio-magnetism or "attractor-field" expands and becomes more powerful at attracting what you are focusing on. Animal magnetism, learning to use your own life force like a Jedi. This has very practical business applications as well as just making you feel good.

VISION & FOCUS

To be at the top of your game you need to have a vision, a goal, an inspiration and to continuously adapt to the changes that come up. This Mastermind enables you to clarify your vision, and gain support in realizing your vision.

CLEARING OUT

A big part of our Masterminds is, through our sharing, to help identify negativity, resistances, fear and limiting beliefs and clear them out, so you can think clearly and focus your energy on thoughts and actions that bring positive results.

ACCOUNTABILITY

For a Mastermind to work the participants need to be accountable for their goals and action steps, so as a team we are here to support each other and help channel thoughts, words and actions that bring about desired results. We help each other through communicating periodically.

BRAINSTORMING

Each Mastermind is comprised of a unique group of driven individuals who share a desire to succeed and make a difference. We use our unique talents to help each other, sharing opinions, advice and connections.

SUPPORT

The most important part of the Mastermind is the support from the group and the Master. You get private time with a Master Yogi with over two dozen hears of corporate consulting and doing Masterminds with some of the top Executive Coaches, Trainers, CEO's, entrepreneurs and Super-Stars in their field. This service alone makes the Mastermind a great value.

DELIVERABLES

Greater success and fulfillment in life, more specifically, greater prosperity, happiness and peace. 20 years of this working successfully.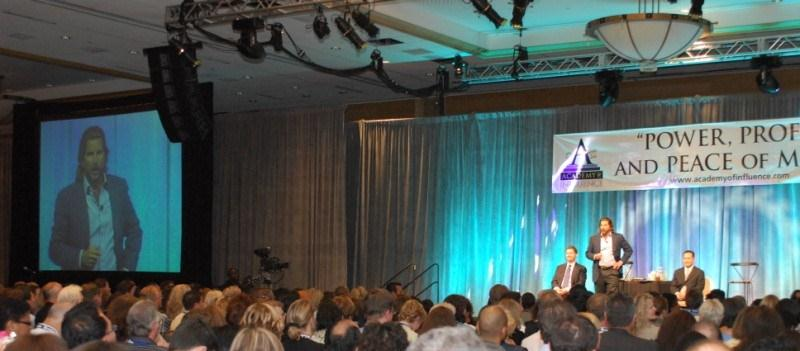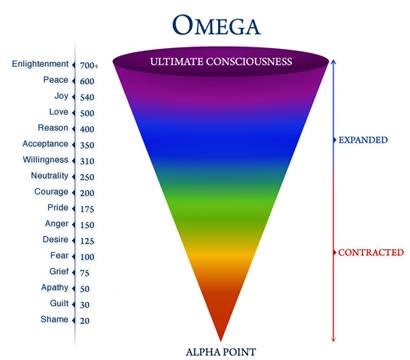 Steven S Sadleir is a Kundalini Master who has done seminars with Dr. David Hawkins, and demonstrated how you can "re-calibrate" to higher levels of consciousness, and attain higher states of awareness and peace. This can be tested and measured and quantified. You experience it for yourself first hand. The proof it works is in the results you get.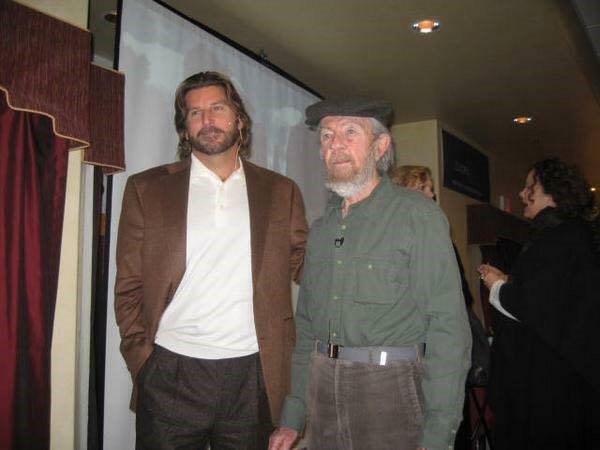 Steven leads training at Mental Journey to Millions, Extreme Wealth, Peak Potentials, Mark Victor Hansen, and some of the largest corporations, in addition to three movies and three television programs. Steven is a world Master of Masterminds.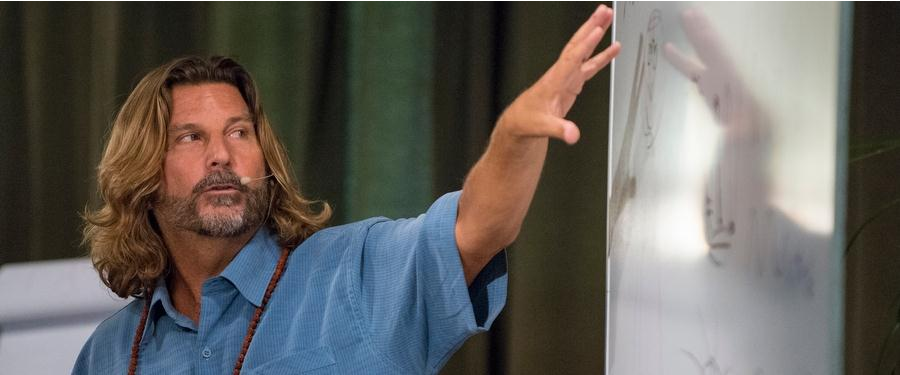 About Steven S. Sadleir, MA
The director of The Leading Edge and senior instructor, Steven S. Sadleir has trained thousands all over the world over the past 30 years. He is a best-selling author, hosts a radio show, appears in two new movies as an expert and hosted his first television talk show in 2013 for the Hallmark Channel. Steven is a Kundalini Master, speaker, and regular guest on radio and television, including FOX and NPR and will be launching another new show later this year. Steven also holds a Master of Arts from the University of Wales as a Rotary Scholar and holds several state licenses, and is known as both a meditation guru and financial guru and a Master teacher.
One you realize that there is something to be realized, your realization has begun.
Previous Clients:
Bank of America
Peak Potentials
Mike Ferry International
Land America
Success Strategies
Mark Victor Hansen
Motion Picture Guild
International Yoga Expo
Lawyers Title Insurance Co.
EMB Bancorp
CK Cooper Securities
Prudential Insurance
Many others…
"The pinnacle of success is not wealth, power
or fame…it's enlightenment of the consciousness"