Awaken your inner knowing, your inner self, a realization
of who you are and why you were born
so that you can fulfill the purpose of your existence
Become a Certified Mindfulness Teacher - Kids, Teen & Adults
You are being called…
To awaken from the dream and realize who you are
So you can fulfill your destiny
Corporate Training Programs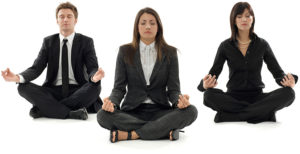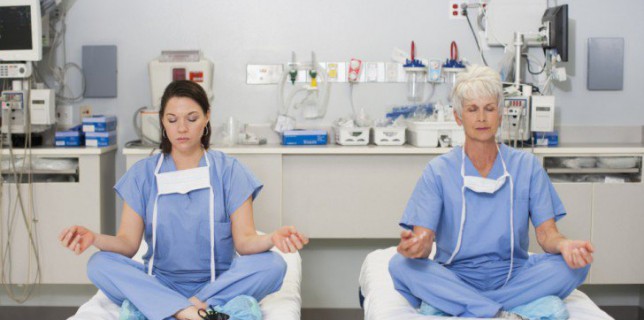 We Train Doctors & Nurses in Mindfulness
Enlightened Leadership Training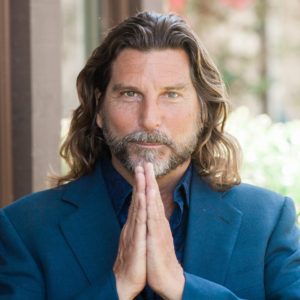 Prosperity, Happiness & Peace
Realize your full potential
Become Enlightened
CLICK HERE for Steven's Media Kit
SELF-MASTERY COURSE – This Class is Full
Steven brings the leading edge in transformative tools through speaking, training and media to executives and entrepreneurs to:
Realize your higher purpose and sharpen your leading edge.

Awaken higher consciousness, awareness & enlightenment.

Experience extreme happiness & fulfillment in life.
Release Your Enlightened Leadership Potential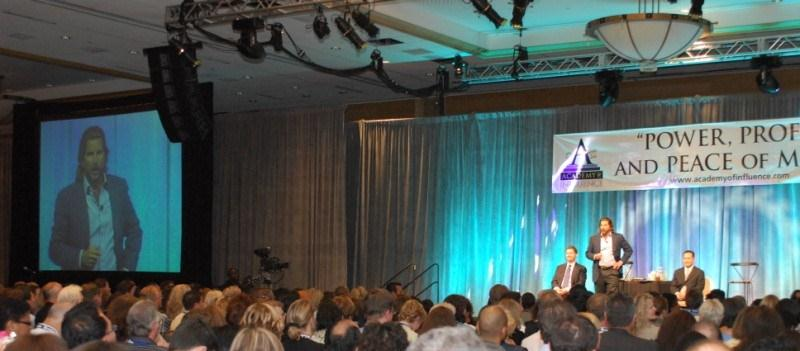 Steve S Sadleir has done seminars with Mark Victor Hansen and Dr. David Hawkins, and provided mindfulness training to the medical staff of Dignity Health Care and St. Mary's Hospital. Master Steven is at the leading edge in mind-tech for the 21st century and the enlightenment of humanity.
VIP Groups of 5-6 Game Changers
Simply put, The Power Vortex makes you more powerful. Powerful in the sense of having a stronger attractor field which enables you to manifest like a Master, and Powerful in that you will be "re-calibrated" to a higher level of consciousness each week.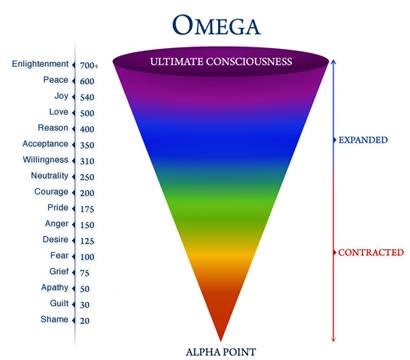 Steven is unique among speakers, trainers and media personalities for his high level business experience and training as a recognized Kundalini Master and Guru with students in over 120 countries.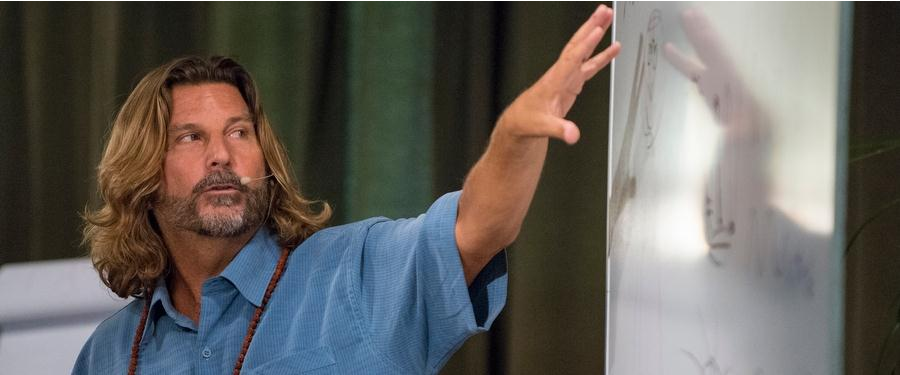 About Steven Sadleir
The director of The Leading Edge and senior instructor, Steven S. Sadleir has trained thousands all over the world over the past 30 years. He is a best-selling author, hosts a radio show, appears in two new movies as an expert and hosted his first television talk show in 2013 for the Hallmark Channel. Steven is a Kundalini Master, speaker, and regular guest on radio and television, including FOX and NPR and will be launching another new show later this year. Steven also holds a Master of Arts from the University of Wales as a Rotary Scholar and holds several state licenses, and is known as both a meditation guru and financial guru and a Master teacher.
One you realize that there is something to be realized, your realization has begun.
Previous Clients:
Bank of America
Peak Potentials
Mike Ferry International
Land America
Success Strategies
Mark Victor Hansen
Motion Picture Guild
International Yoga Expo
Lawyers Title Insurance Co.
EMB Bancorp
CK Cooper Securities
Prudential Insurance
Many others…
"The pinnacle of success is not wealth, power
or fame…it's enlightenment of the consciousness"