The Power
Vortex
Are You a 
Game Changer?
What is the Power Vortex?
VIP Groups of 5-6 Game Changers. Steven is only accepting groups of people who are able to, and are committed to, make significant changes in the world – Game Changers. There are no specials. You need to be an accredited investor with a minimum net worth over $1 million, and either be a CEO's level executive, government representative, millionaire, professional trainer, celebrity or coach. You should also be familiar with Dr. David Hawkins work on Calibrated Levels of Consciousness. Read Power vs. Force, Dr. David Hawkins, and be familiar with the principals of Attraction.
Simply put, The Power Vortex makes you more powerful. Powerful in the sense of having a stronger attractor field which enables you to manifest like a Master, and Powerful in that you will be "re-calibrated" to a higher level of consciousness each week. The most powerful people in the world use power vortex's. Clear intension x Energy = Radical Manifestations. The proof is in the pudding. Just read the testimonials. That's why they pay the big bucks. Most of the money goes to the Global Enlightenment Project to create media that is changing the world.
Steven has done these for the top producers at Mike Ferry International, Matthew Ferry, Success Strategies, T. Harv Eker and Peak Potentials, Tony Robbins, Mark Victor Hansen VIP's, as well as Congressmen, Fortune CEO's, entrepreneurs and millionars committed to raising the consciousness of the planet through their work.
Become a Game Changer
Steven and Dr. Hawkins did a seminar together in Sedona and took 500 people into the 500's
Investment: $10,000 for 3 months coaching in a group with 5 people you know. Each pay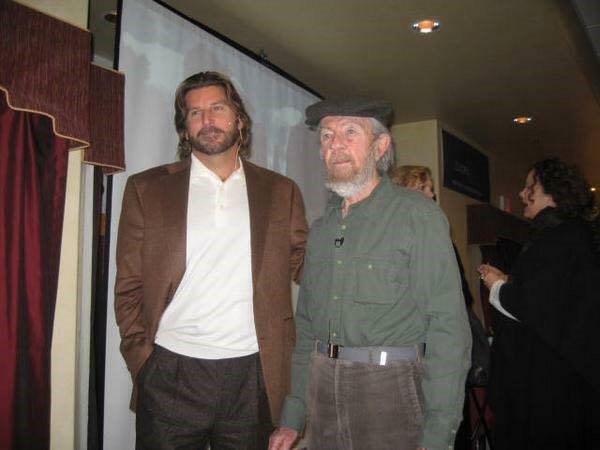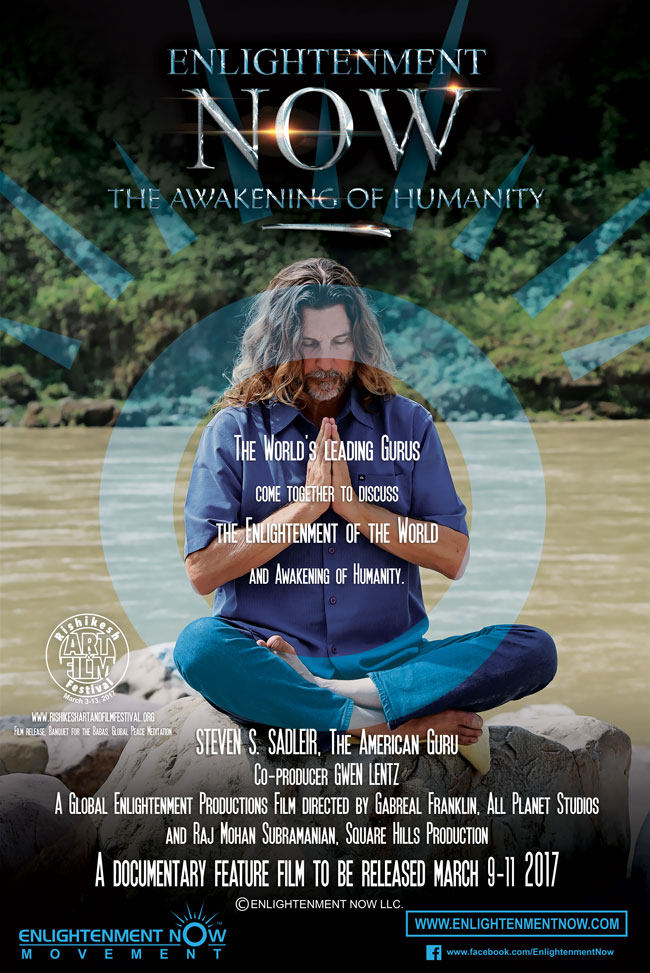 BONUS: Those accepted to a Power Vortex will interviewed for Steven's new series and movie Game Changers. What's that worth?