Become a Certified Mindfulness Teacher
Anxiety is affecting 80% of our kids now
We can help them cope better
Give them the tools and skills they need
Learn to deal with anxiety and stress, and get focused and find peace
Show students how to develop and control their mind
Master of Mindfulness, teaching over 30 years, to thousands all over the world
Become a Certified Kids Mindfulness Teacher
Become a Certified Mindfulness Teacher
For Teachers, Parents, Councilors, Teens & Young Adults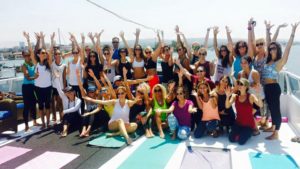 Learn to take control of your mind:
Dramatically increase memory and learning

Overcome anxiety, stress and depression

Develop control over mind, emotions and behavior

All by learning how the mind work and working with it
---
The Mindfulness Training
Become a Certified Mindfulness Teacher specializing in kids & teens This is also a great program for teens and young adults to take too. Learn methods of teaching kids coping skills for eliminating stress and anxiety, enhancing brain function and focus and increasing confidence and self esteem!. Everyone will learn basic NLP, Mind Control, bio-feedback and behavioral modification, and gain a tool kit for being smarter and happier.
Feel rewarded in your work as a  Certified Mindfulness Teacher. You'll be able to bring in these brain enhancing tools in to your classrooms, therapy offices and homes when working with your kids, and they will help you too. Every teen and young adult should take this training.
This training is great for school teachers, parents, councilors, yoga teachers  and anyone who is passionate about helping children thrive and succeed. It's also a course that teen and young adults should take to optimize their scholarship and enjoyment of life. There are many different reasons to take this training and you can implement it into the work and with your own kids.
---
Listen to a Podcast: with Steven, Jessi and Dawn click here
---
FREE TELECONFERENCE
Saturday morning, December 2nd, @ 9:00 AM Pacific, just dial 641-715-3660 pin 762617#
---
Learn Skills to Strengthen Your Mind
December 9th &10th, Atrium Hotel, 18700 Macarthur Blvd, Irvine, CA
9:00 am to 6:00 pm, with lunch and other breaks
To sign up for the course online at $1500 CLICK HERE
Group discounts available for teaching staff, yoga staff, counselors or a whole family
 You will receive an email with confirmation and pin code. Family members are invited to join for free.
---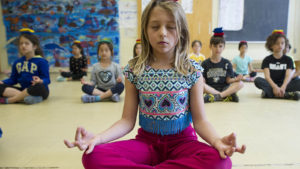 Give the children the tools they need to thrive, be happy and successful. Give them power over their mind.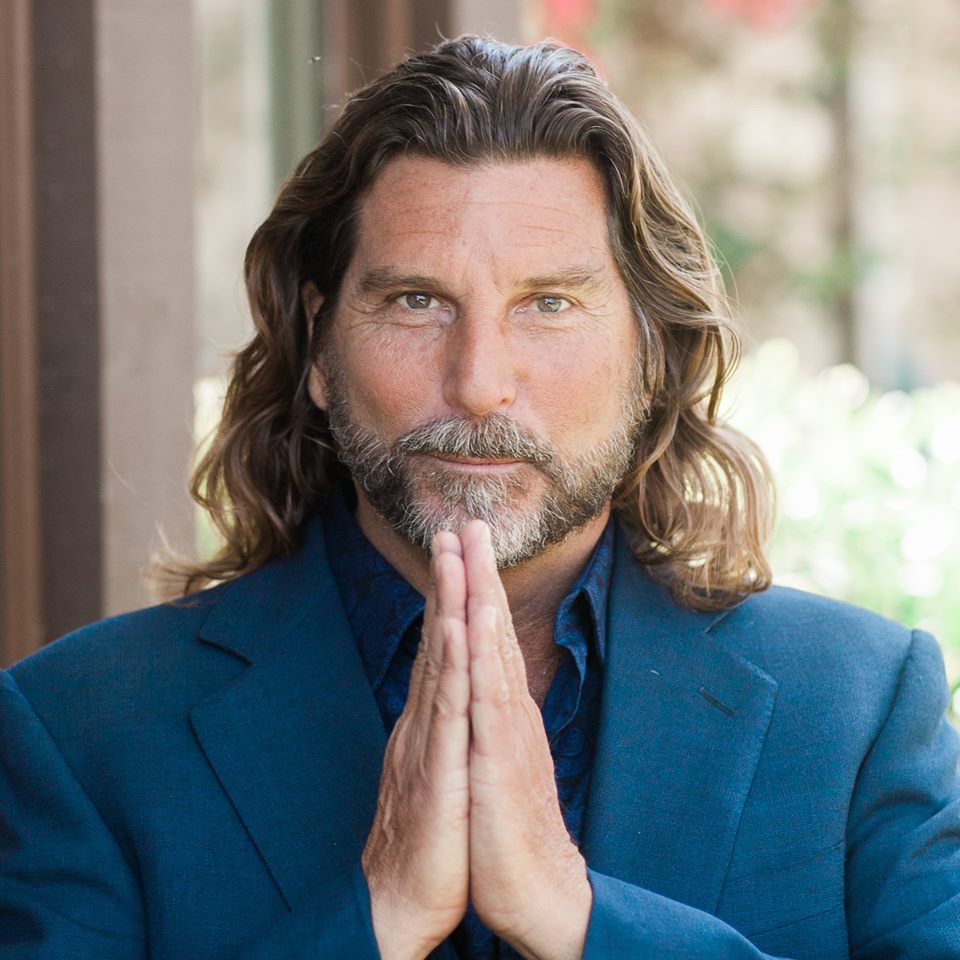 Steven S. Sadleir is a Master of Mindfulness, Director of the Self Awareness Institute for over thirty years who has trained hundreds of teachers, and thousands of students all over the world. He is a best-selling author, host of Enlightenment Radio, and appears in several new movies, including Enlightenment Now which just won Best US Documentary at the Buddhist International Film Festival. HIs vision is an enlightened world through an enlightened youth, who have realized their full potential and are living in prosperity, happiness and peace. With mindfulness teachers we can enlighten the youth who will enlighten the world.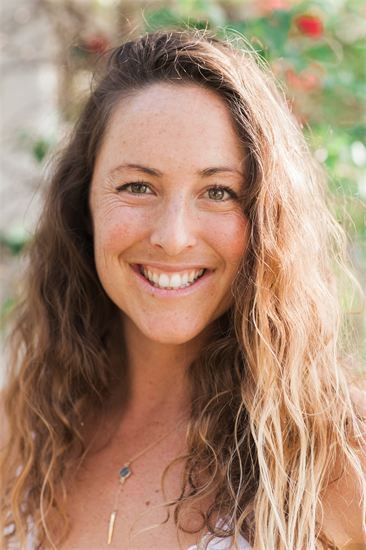 Jessi Moon-Conder is a Senior Instructor at the Self Awareness Institute. She has been studying mindfulness for over 15 years and teaching it to kids, teens, young adults and adults for over 7 years, and is also trained as a yoga instructor. She is mother herself of a healthy and smart young man, Luka, and is a councilor for  other kids, as well as, parents, teens and young adults. Her website is www.Letsenlightentogether.com and phone number 714-928-2520.
Email is [email protected] if you have any questions.