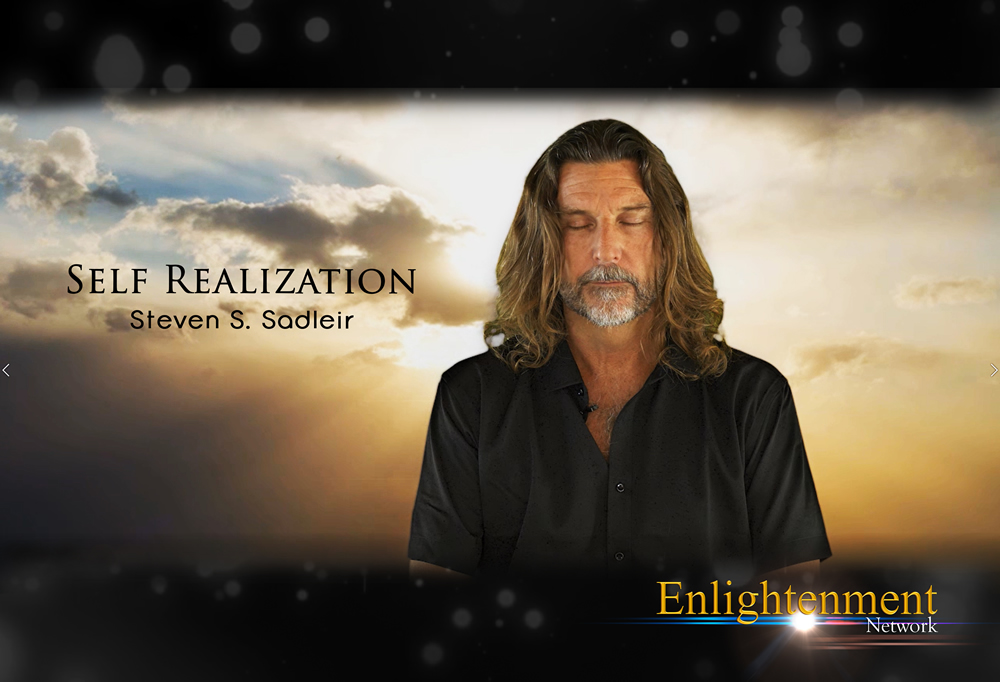 The Self Realization Course
Zoomed Live with Sai Steven S. Sadleir
NEXT COURSE BEGINS: Saturday, April 7th, 9:00 an Pacific
A twelve week intensive training to expand your awareness and raise your calibrated level of consciousness to new heights. To make breakthrough by working with a Master. Swamiji will provide you a a series of meditation, introspective and mindfulness training from his own training with Kriya, Kundalini and Shaktipat masters. This Self Realization Course has been taught for over fifteen years to hundreds of people all over the world. It works on the inner, with energy, and developing higher consciousness to full Self-Realization. Classes include:
The Nature of the Self; The Awakening of our consciousness
The Nature of Life; What Causes Life Within Us?
Our Eternal Quest; Our Inner Guidance
Awakening Consciousness; How to Develop Higher Consciousness
Understanding Your Mind; Mindfulness and the Mind
The Enlightened Self; What is Enlightenment?
The Power of the Present; Gaining Conscious Control
Discovering Bliss; Transcendence Over the Mind and Emotions
Love & Grace; Living the Path of the Heart
Self-Realization; Surrendering to That which You Are
Your Life Purpose; Discovering and Fulfilling Your Purpose
The Enlightenment; What is Happening Now
This course provides you with a tool box of spiritual tools and training in those tools to apply them into your life. This course is experiential, you will receive energy transmissions both over the live streamed calls and during your own meditations. Previous training in meditation and mindfulness is helpful but not required, but a commitment to the course and doing the assignments is. This is the primary way students get to work with Swamiji directly and be able to ask questions and share experiences. 
The tuition for the Self Realization Course is $1,500. Space is limited, we keep the groups small so everyone can participate. 
To reserve your space ahead online with 3 payments of $500 just click here.